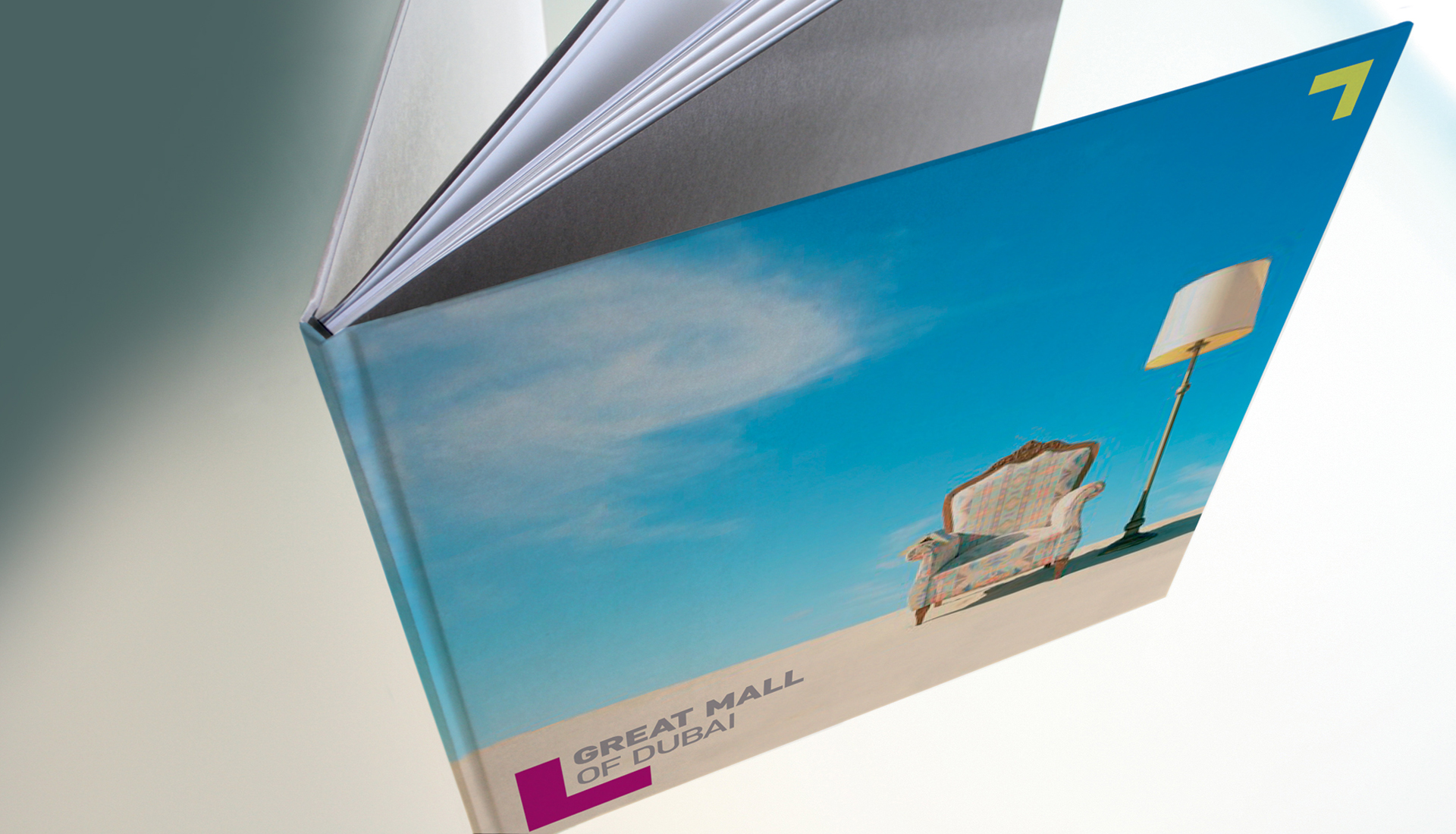 Only Authentic
We Make
Branding Experiences_
View More _
Branding
Experiences_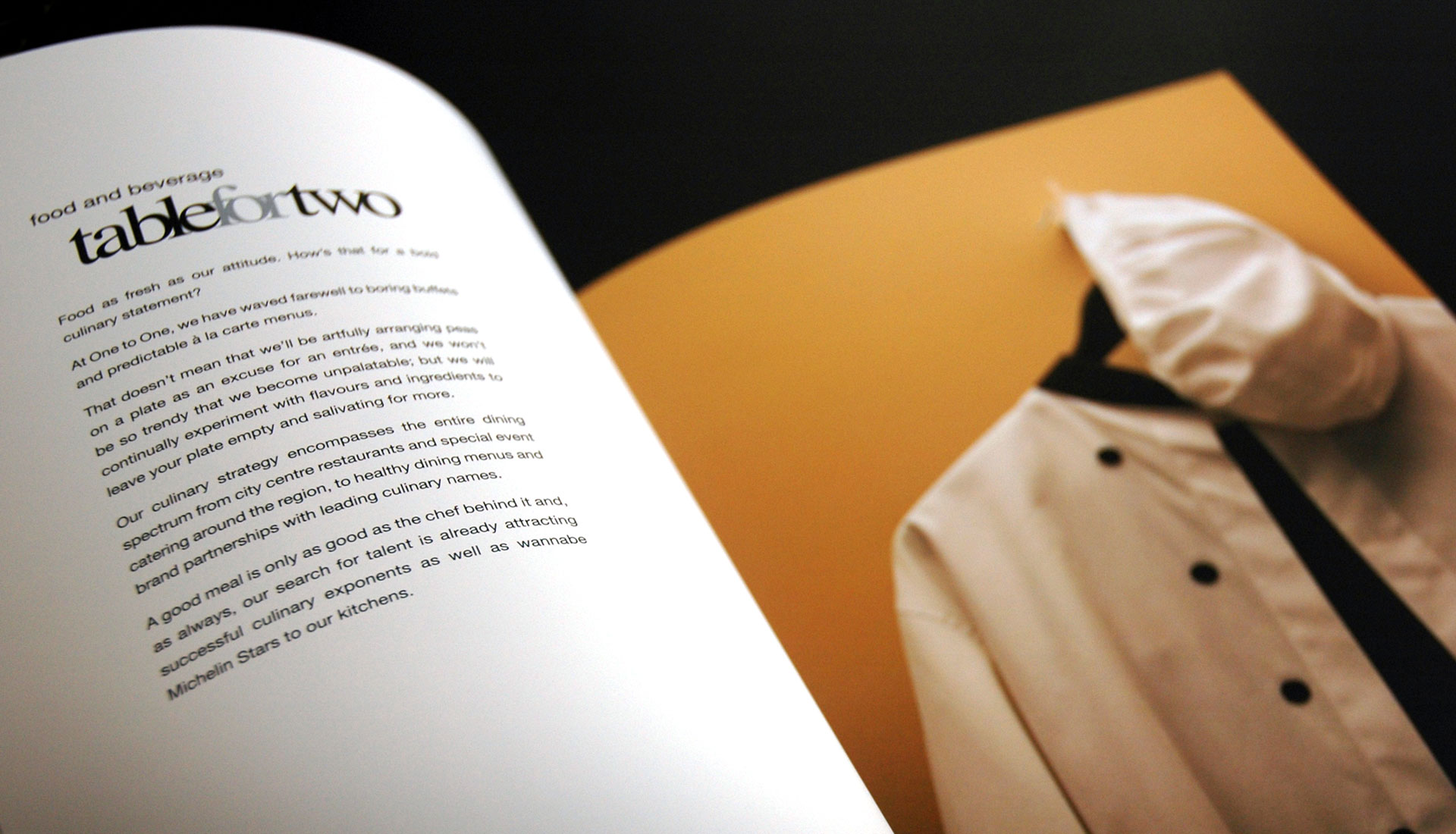 Build Up
A Fresh Brand
Image with Art. BRAND_
Image with
Art. BRAND_
View More _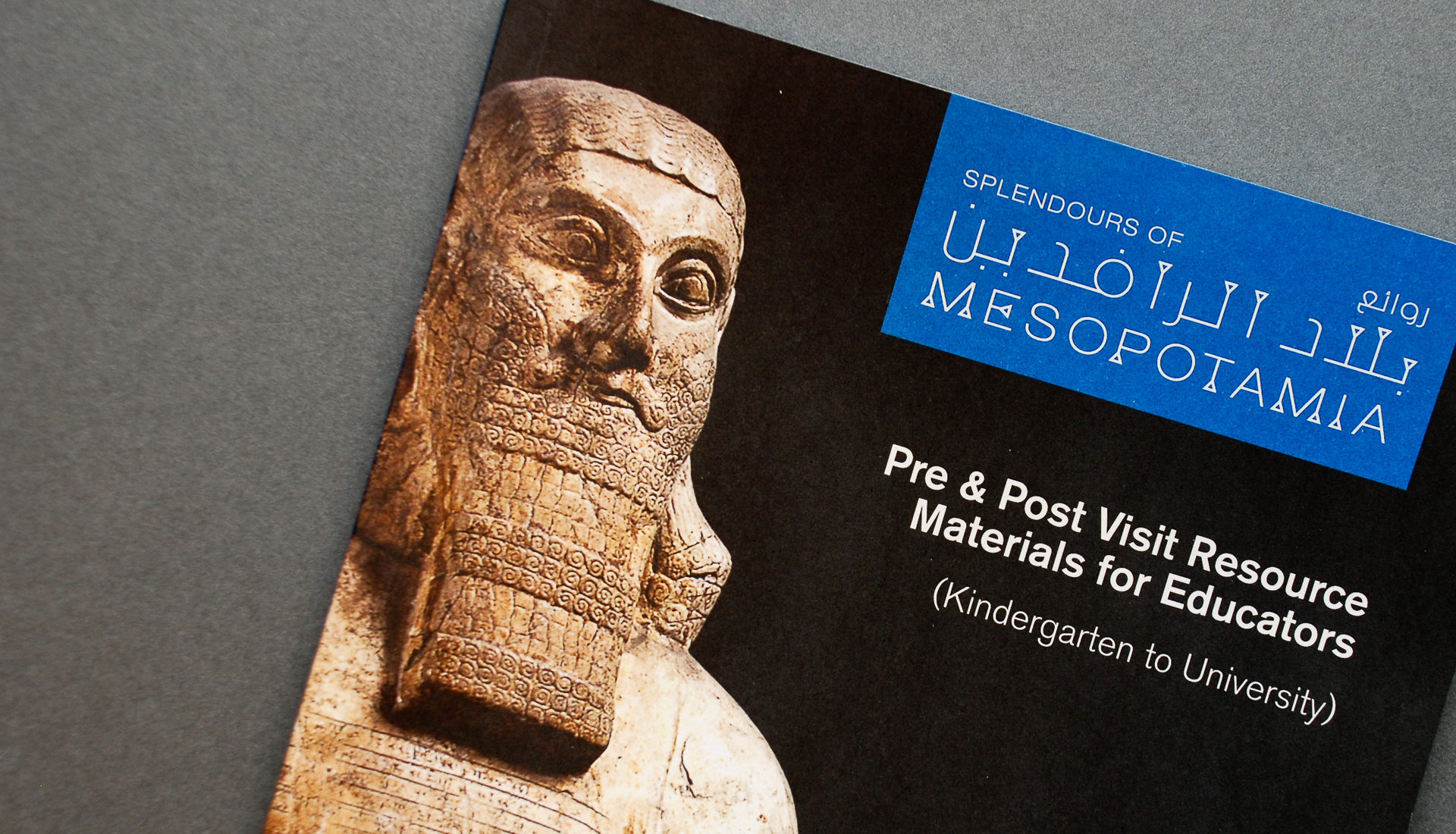 Time to
Enhance Your
Brand Strategy_
View More _
WHAT WE DO
We bring your vision to life by giving it voice and presence in the way that works best for your brand. 
WHAT WE ACHIEVE
We take the time to make your brand stand above the crowd and speak louder than the crowd.
AT THE END
We do what you want. We get it done on time and on budget. And that's exactly what you want, right?
WE HIRE CREATIVES
ARE YOU CREATIVE?
If you're looking for a great environment to develop your creativity and work with a passionate team. You're in the right place !
GET IN TOUCH.
THINK WAY AHEAD.
At ART. BRAND we do our best work with ambitious people driven by a personal approach to business, a genuine mission and strong values.
"Brand is just a perception, and perception will match reality over time."
"Your brand is a gateway to your true work"
"Branding is the process of connecting good strategy with good creativity"
"A brand is a voice and a product is a souvenir"
"When you look at a strong brand, you see a promise"
"Lli have have ou lli doesn't have llah y'give him..."
"Your brand is a story unfolding across all customer touch points"
Talk to us. Go on.
Give us a minute and let's see what we can do for you.