As creative director of some of the world's leading brand agencies, and over a decade of experience across the MENA region, Nabil Hilali found himself asking why not build a consultancy with a more agile and personal way of doing business. ART. BRAND is his answer to that question, founded in 2015 with a handpicked team of specialists who share his drive.
In addition to leading the business, Nabil sets the overall creative agenda at ART. BRAND, steering work and advising clients. A natural entrepreneur, his curiosity and enthusiasm for new ventures is infectious, and he constantly identifies opportunities for clients to develop their brands and grow their business.
Nabil is based out of Casablanca but works worldwide, building ART. BRAND's international hubs and expanding his vision to new markets.
"ART. BRAND is a people business. We do our best work with ambitious people whose personal approach drives their business. People who are driven by a genuine mission, strong values, or a clear vision. People who are driven to make an impact. Just like us."
Nabil Hilali AKA. Tommyhn
Owner and Creative Director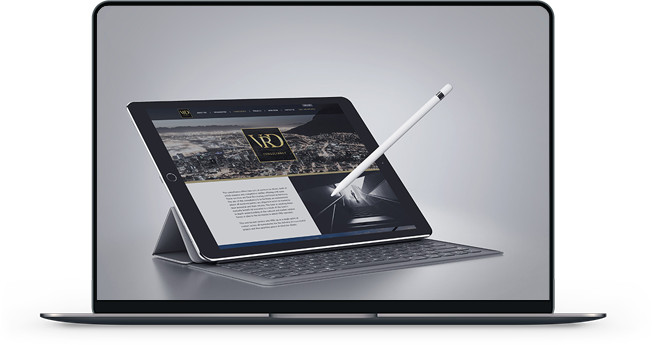 "Brand is just a perception, and perception will match reality over time."
"Your brand is a gateway to your true work"
"Branding is the process of connecting good strategy with good creativity"